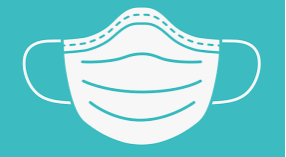 KCH Law Office respecting the guidelines and advice of the Greek government and the WHO during the global COVID-19 outbreak, has taken all necessary measures to ensure the safety of its staff and esteemed clients.
In view of the current situation, we are now working on a full or partial remote basis and no meeting can take place at any of our offices, though we remain fully operational to the extent that the Greek public system allows us.
Tax Bureaus, Land registries, Immigration Bureaus etc around the country have shut down their operations or are not fully operational, until further notice.
In KCH Law Office we continue to monitor closely the situation to ensure that we are ready to adapt to the latest guidance and we are always available to support our clients in the best way that we can. For any issue, please contact us by phone, email or through our contact form.