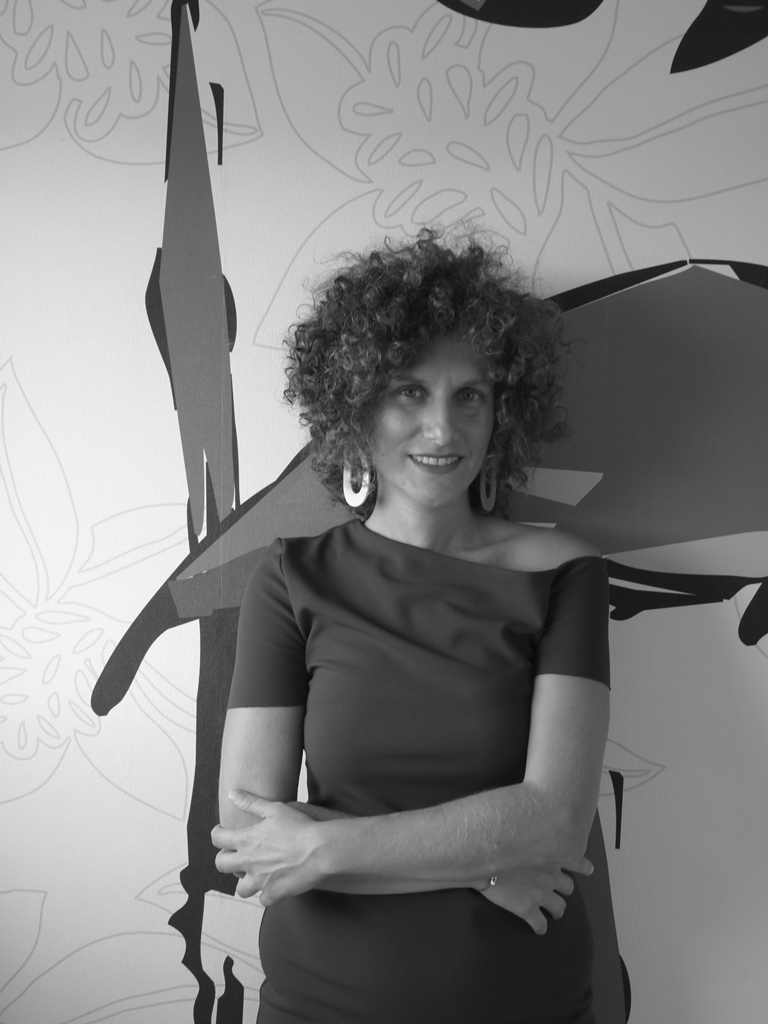 Labrini joined the Hellenic Notarial Association and the European Notarial Association CNEU in 2014. She has worked as a civil lawyer since 2003. Labrini holds a Law Degree from the Democritus University of Thrace and an LLM in European Business Law from the University of Amsterdam.
She has worked in Brussels, as a private lawyer and as an administrator in the Council of the European Union. She has been working in Athens as a Civil Law Notary since 2014.
Labrini is an expert in Greek property and real estate law, as well as golden visas law and has a profound grasp on complex banking transactions.
She has been working intensely on the golden visas law and the immigration program in Grece and she is the first Notary in Athens to deal with such cases of Golden Visas in Greece. Labrini has also a strong knowledge on inheritance tax law, family transactions tax law, banking tax law and international transactions law, but mostly her expertise is working on real estate purchases for clients wishing to Invest on Golden Visas laws in Greece. She is one of the very few Notaries in Greece who can speak fluently English, French and Spanish, making her able to provide specialized legal and notarial advice directly to the client.